Christmas is a great time
Book Christmas entertainment here
Christmas show for children and adults
Merry Christmas and Happy New Year
Remember to book your Christmas entertainment well in advance! 
Christmas tree party or company party
Do you need entertainment for the Christmas party or do you need entertainment for the Christmas party? No problem, we'll take care of it.
"I need entertainment for our Christmas party... but I don't know what to get" This is often what we hear when we get a call from "Jytte from HR". You're in good hands when you get a no-obligation quote from SHOWAGENT
A Christmas gift for employees that they will never forget. How about a Friday bar with full garbage? ABBA show or Denmark's best ventriloquist? It'll get your Christmas spirit going.
A real company Christmas party needs entertainment. Once in a while, the atmosphere just needs a little boost and the party will be great. A Christmas party can be entertaining enough on its own, but why not get it off to a good start with professional Christmas party entertainment?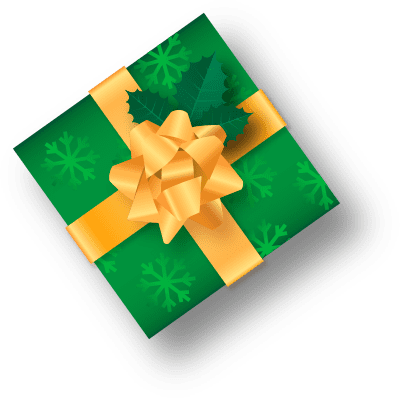 Read about our children's shows or Christmas party shows below
Christmas entertainment for children
Other popular children's shows
Entertainment for the Christmas party
oooand Christmas lasts until Easter!